Develop your abilities, maximise your potential and opportunities.
Continuous learning helps open new doors in your career, keeps your clinical skills and knowledge up to date and helps ensure you practice safely
Browse our most popular CPDs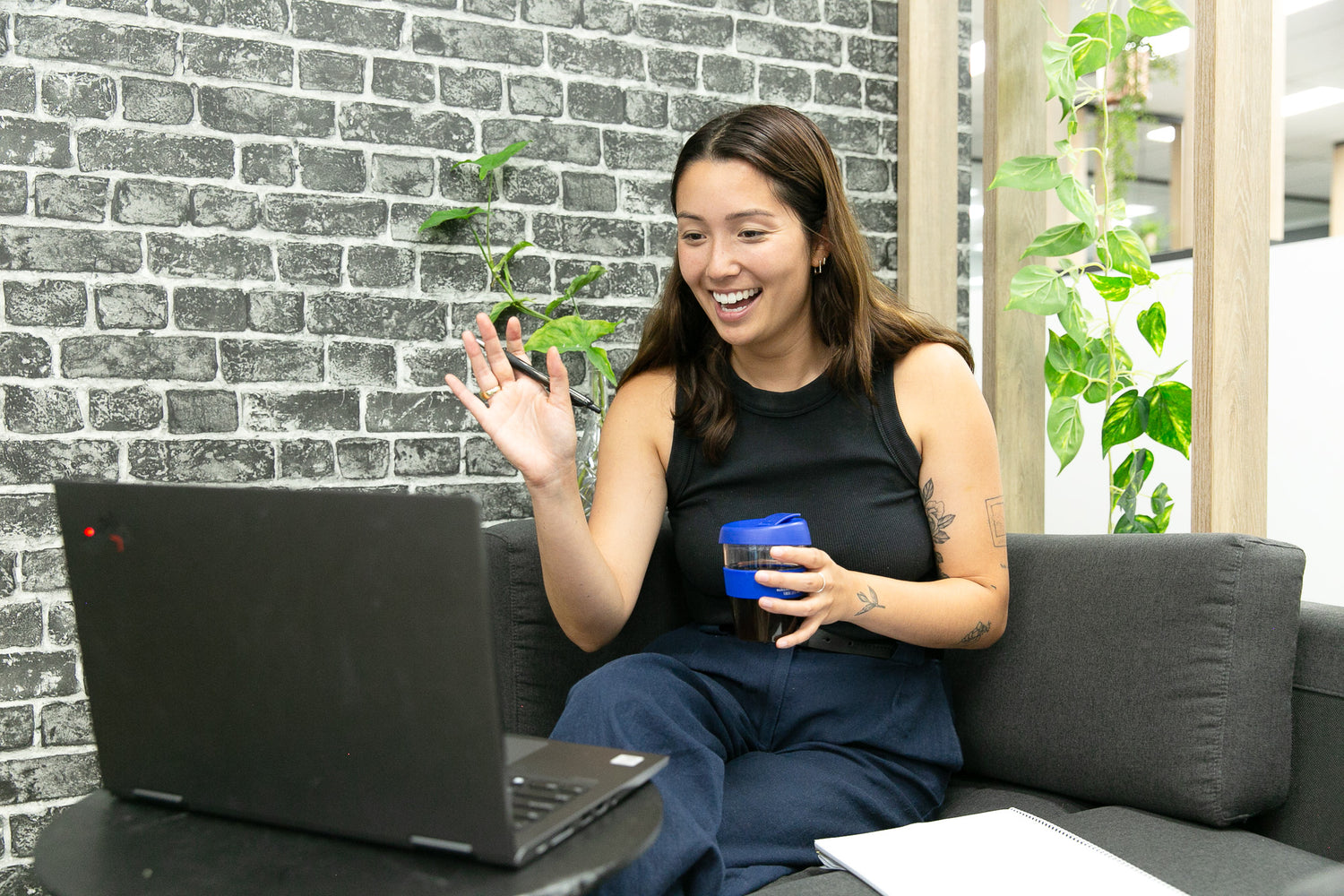 Receive individualised support
We know it can be difficult learning online, that's why our experienced educators are available to provide support and one-on-one coaching when needed. Remote doesn't have to mean alone. 
Get in touch today if you would like to sign up for a half-hour session to work through the key takeaways and learning outcomes of any of our courses.  
Get started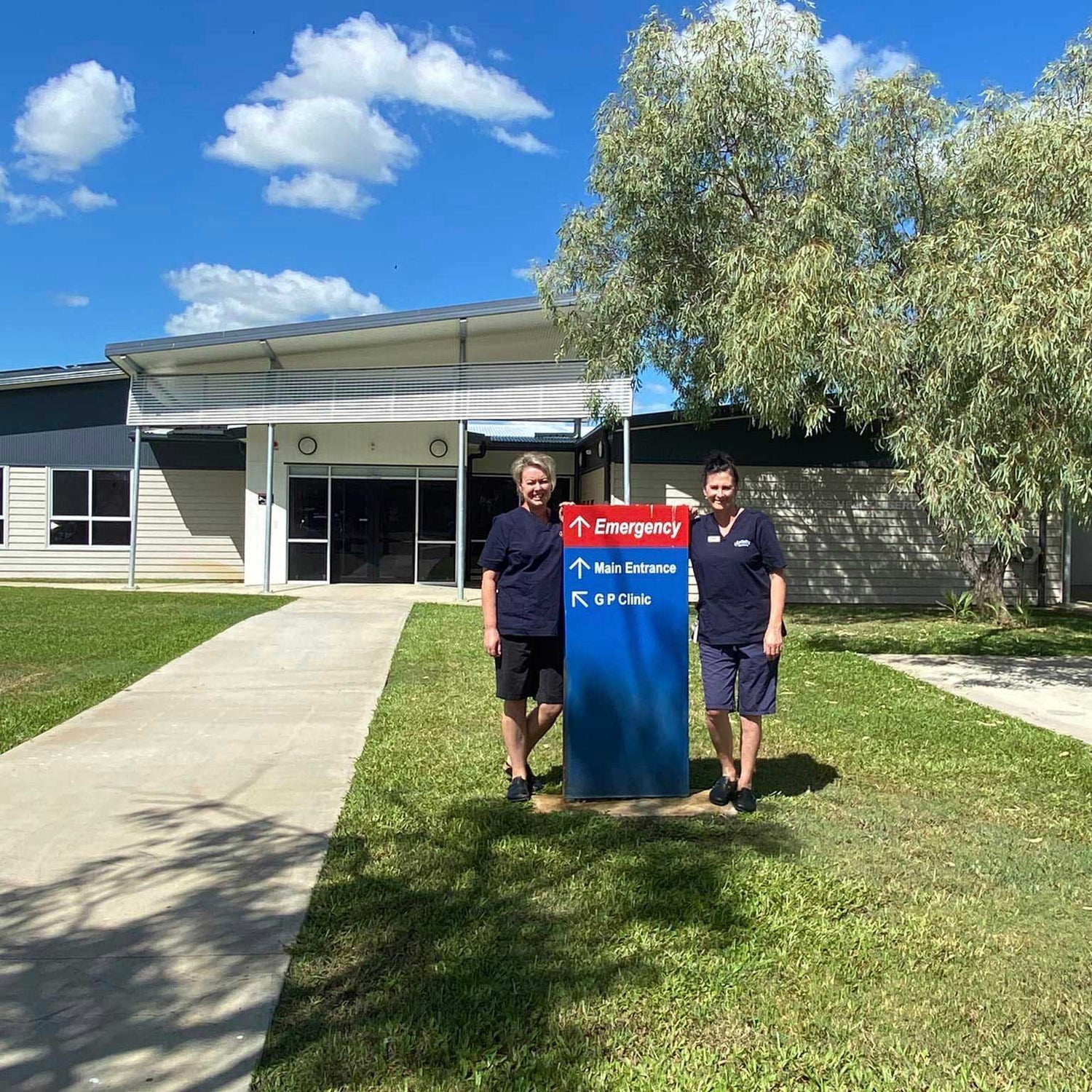 Interested in transitioning to rural and remote nursing?
Knowledge is key and nothing will prepare you more than specialised courses on topics that are specific to indigenous health and rural and remote practice.  
Be one step ahead by enrolling in our bespoke, outcomes-based continuous professional development (CPD).
Already working for Affinity? Get in touch with your consultant today to receive recommendations on courses that align with your career skills and goals.   
Photo: Affinity RNs Kathryn, Jo
Learn more
What do our learners say?
RN Laura

"The education process with Shannan was seamless and so much easier to navigate than I expected. It's such a relief to get those mandatories ticked off when travelling around and not always being in one place. Thanks again Affinity Education team."

RN Samantha

"The online learning aspect of this course was a good preparation for the practical aspect.


Really enjoyed this course!"

RN Karen

"The whole of this course is useful for any nurse thinking of working in community or PHC setting."
Passionate about clinical education?
Are you an experienced Educator interested in contributing articles or developing courses that enhance knowledge of rural and remote practice? We want to hear from you!